Mobility Scooters
Prices Range from £369 including delivery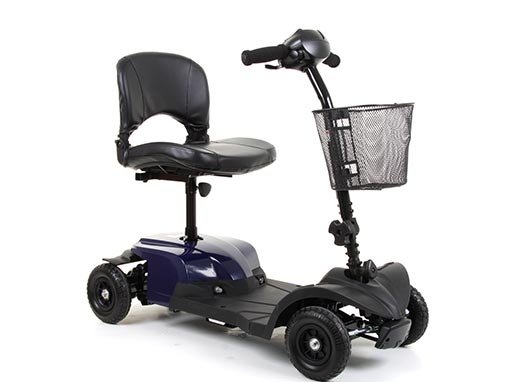 A selection of portable and lightweight mobility scooters. Travel scooters have a lower maximum range but can be easily transported and are ideal for holidays or day trips.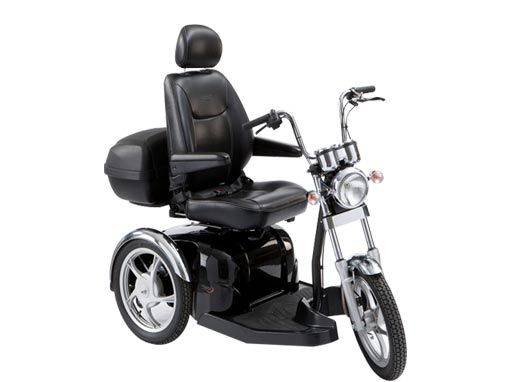 The 6 and 8mph scooters are the largest available. The 6&8mph mobility scooters are heavier than the other scooter types. They have a longer travel distance and higher maximum user weights.
Pavement Mobility Scooters are larger and heavier than a travel mobility scooter. Pavement scooters normally have a larger maximum user weight and travel distance.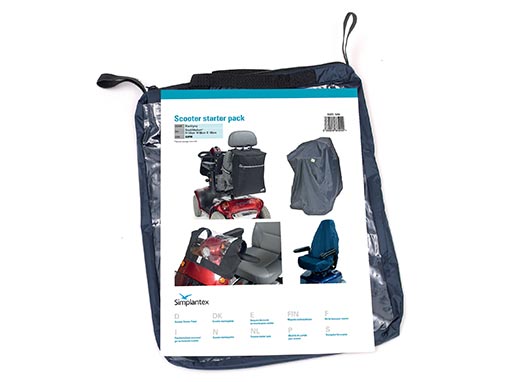 Here you will find a selection of suitable accessories for your mobility scooter. Covers, ramps, batteries, clothing, everything you need to get the most from your mobility scooter.